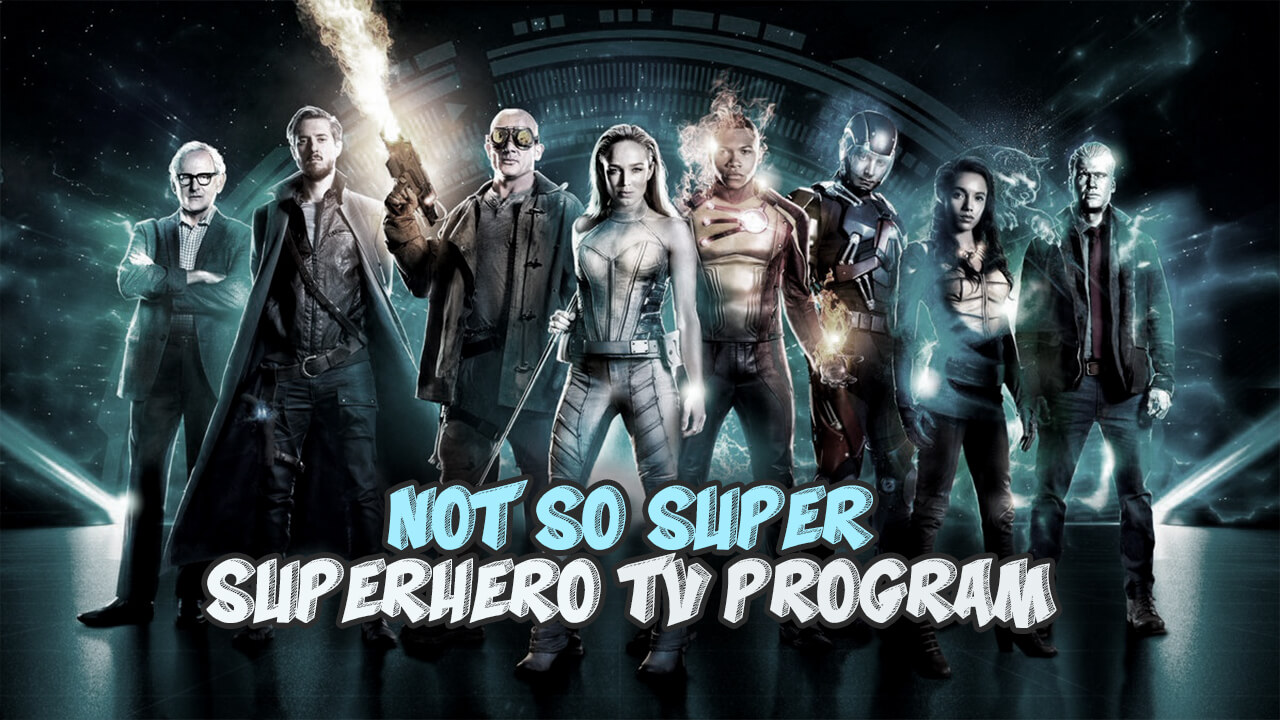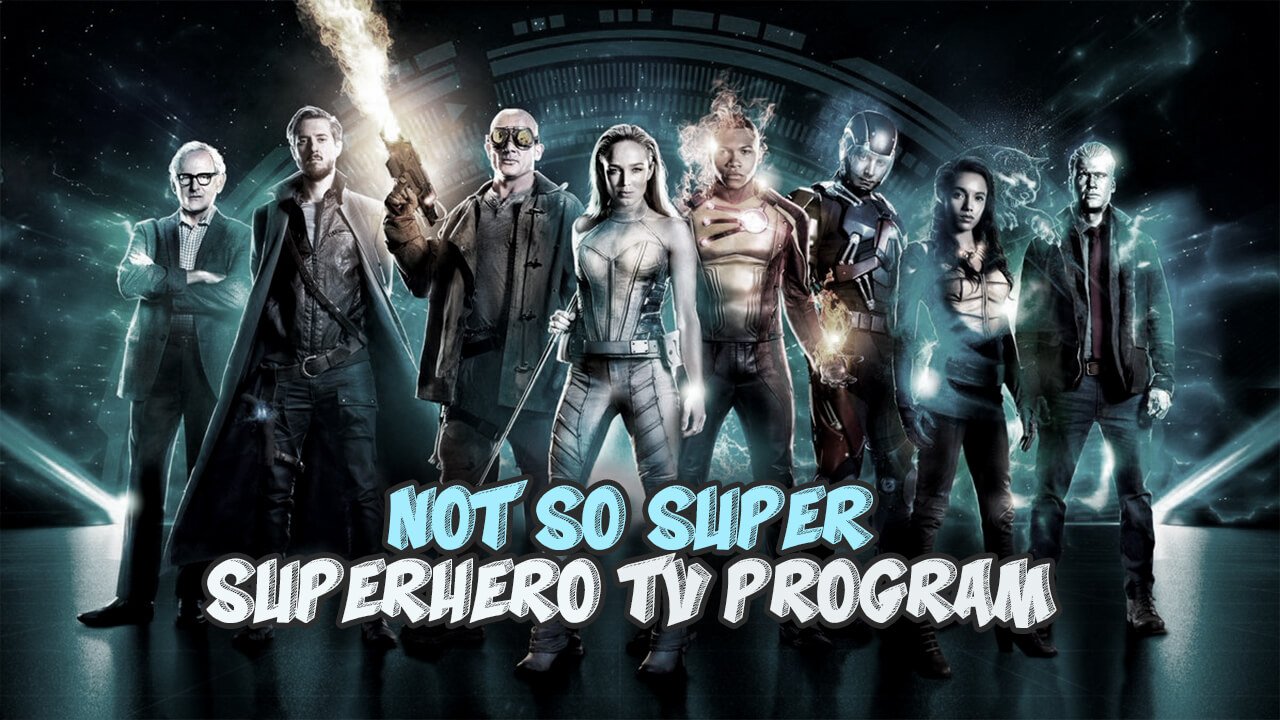 Not So Super: Superhero TV Program Plans to Introduce Muslim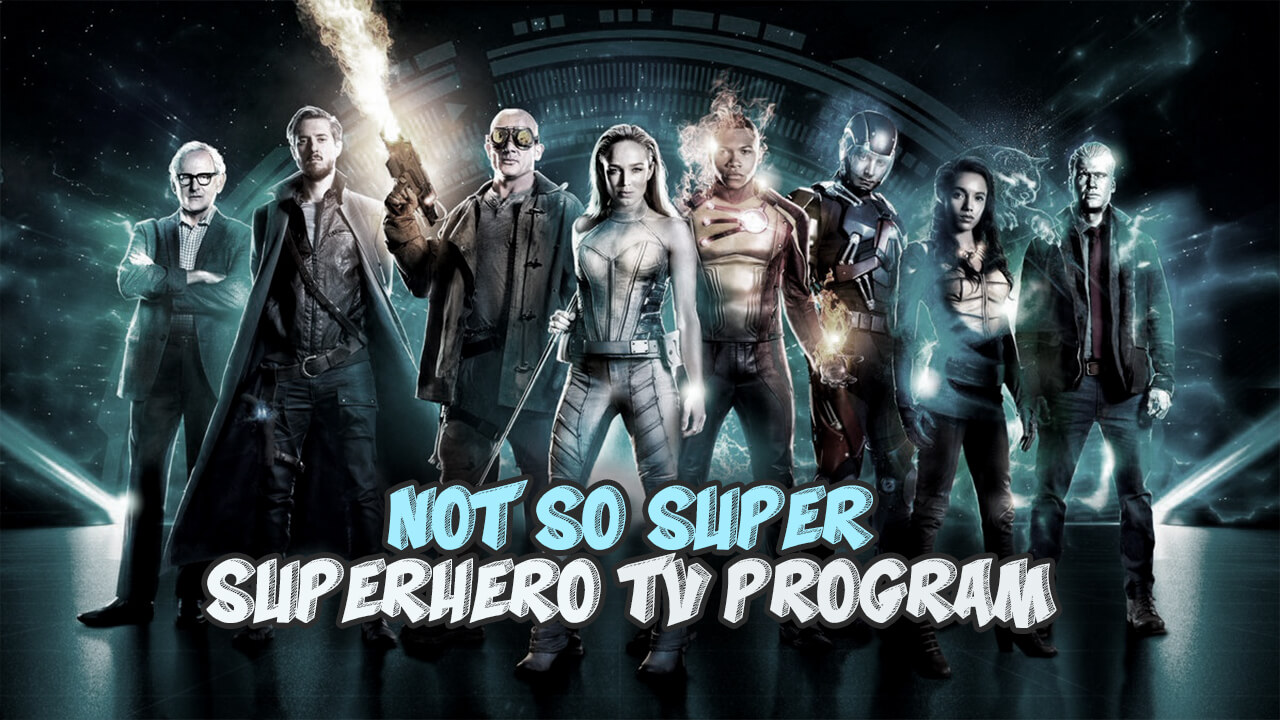 Character, But You Won't Believe What Her Name Is
The DC Comic show LEGENDS OF TOMORROW hasn't received stellar ratings, but that hasn't stopped the CW from renewing it, along with its other superhero shows ARROW, THE FLASH and SUPERGIRL.
Already pushing the boundaries (the opening episode of Season 2 of LEGENDS OF TOMORROW features a salacious lesbian sex scene), the showrunners are trying to pass themselves up for being the most politically correct show in the superhero genre. Variety announced that the show is introducing a Muslim-American to the show LEGENDS OF TOMORROW as a series regular, and the hero's name in the comics, of all things, is Isis. That's right, a Muslim-American superhero who shares a name with an Islamic terrorist group responsible for thousands of terrorist murders and civilian deaths around the world.
The character, Zari Adrianna Tomaz, is described as, "a Muslim-American woman from the year 2030 who lives in a world of contradictions: technology has brought about incredible change in her future, but too bad human nature hasn't kept pace. Fear, prejudice and a lack of care for the planet have forced Zari to become a "grey hat hacktivist."
The decision to make this character a Muslim seems especially odd since the character in the comic books is more inspired by Egyptian mythology than Islam. Purely based on the character's name and faith being associated with a terrorist group that is actively recruiting and training militants both domestically and abroad, the show's writers are showing a new level of irresponsibility. Giving the Islamic American community some positive PR through a fictional show is one thing, but doing the same for the name of the Islamofascist terrorist group ISIS borders on insanity.