Everyone has that friend who gives the best gifts. You know the one. Whether she's attending a last-minute barbecue or a black-tie wedding, she always shows up with the exact right present — a thoughtful, occasion-appropriate gift that steals the show. Invite her to a dinner party with an hour to spare, and she's right on time, clutching a book the hostess casually mentioned a month ago. She's a mind-reading supergifter.
And she's one-of-a-kind. For most mere mortals, the thought of finding the perfect gift for an occasion is an anxiety-inducing nightmare, especially when shopping at the last minute. But it doesn't have to be like that! We partnered with Michigan Lottery Instant Scratch Games to find eight universal gift ideas that are perfect for any event and won't require breaking open your piggy bank.
Gift Cards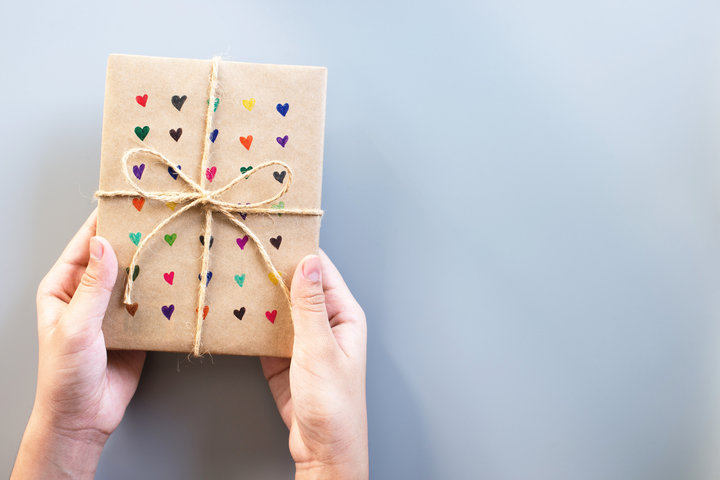 We know, we know — gift cards have a bad rap as the lazy man's last-minute go-to. But consider your own experience for a minute: Have you ever actually been annoyed to receive a gift card? It's free money. Who doesn't like free money?!
Not only are gift cards easy to buy ahead of time and keep on hand (or, yes, snatch up at the last minute), they're also extremely customizable. Shopping for the music nerd in your life? He'll geek out at the sight of an iTunes gift card. Looking for something for your cousin who just moved to New York but is still terrified of taking the subway? A gift card for a car service like Uber or Lyft will help her get to work on time until she musters up the courage to train it.
If all else fails, ANYONE can use a prepaid Visa or MasterCard. You're welcome. 
Subscription Boxes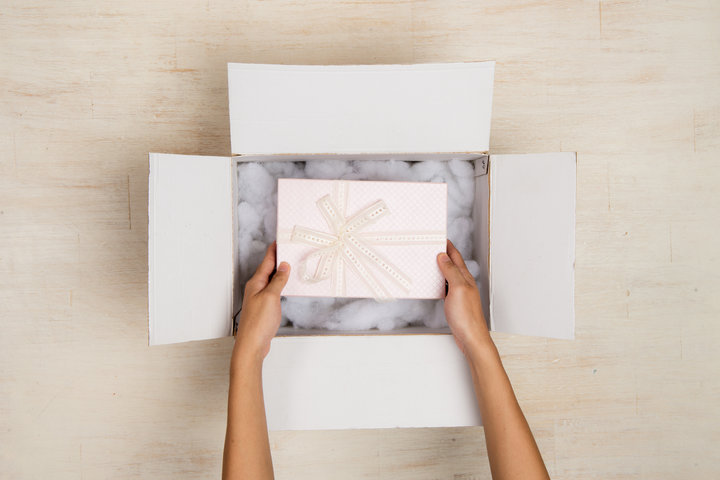 Subscription boxes are the MVP of last-minute gifts. No matter what kind of person you're shopping for, there's a monthly subscription box out there they will love.
Does the birthday girl run a makeup channel on YouTube? Sign her up for a monthly beauty box subscription. Does grandma drink her fair share of wine? There's a wine subscription service out there that's just perfect for her. Is your little brother obsessed with all things bacon? Bacon Freak's "Bacon of the Month" Club (yes, this is a real thing!) is sure to impress his salty sensibilities.
Whether your BFF is into comic books or cooking, you can rest assured there's a company out there just waiting to deliver to them on a monthly basis. The best part? These boxes are a gift that (literally) keeps on giving. Once a month, whenever their box comes in the mail, they'll think of you fondly.
Streaming Subscriptions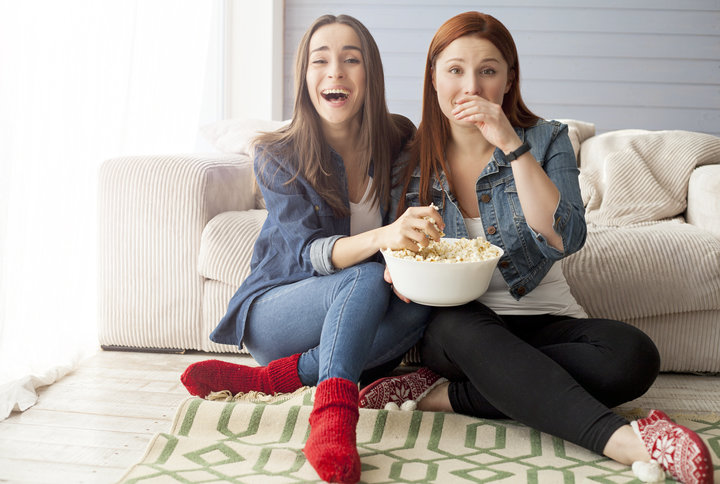 No one has to know you waited until five minutes before James and Alliah's "Game of Thrones" themed engagement party to sign them up for a year of HBO Now. Regardless of when you bought it, they'll love sitting down to watch their favorite show without having to use Alliah's sister's ex-boyfriend's grandma's HBO account.
A year (or even a month or two) of a streaming service is the perfect gift for a friend who is constantly Googling "Stranger Things Online Free." And when it comes to your book-club bestie who's "just not that into TV," an audible book subscription could help her keep up-to-date on the latest true-crime thrillers!
Tickets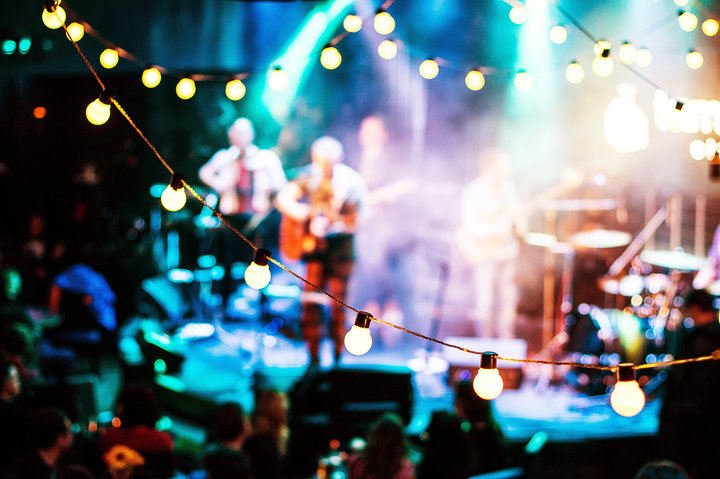 Young people today tend to value experiences over material goods, so the next time you're stumped for what to get someone, look around for events you know that person would love to attend. Snatch up concert tickets for their favorite band, a bus ticket for a weekend getaway, or even a pass for one of those crazy indoor skydiving or adult gymnastic centers. Buy another ticket for yourself, and you can share in the fun, creating memories that will last a lifetime.
Wine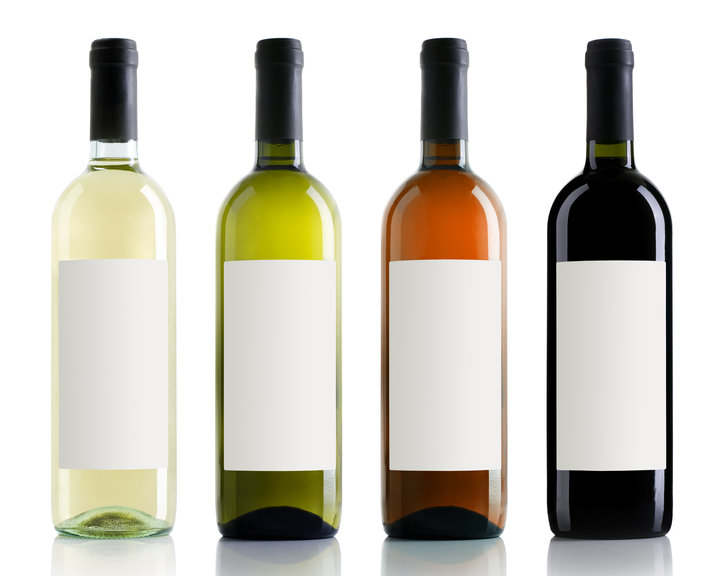 Even if you're not a big drinker, it's always a good idea to keep a healthy collection of whites, reds and rosé on hand. That way, the next time you're running late to a dinner party, you won't have to waste any more time making a stop at your local wine shop. Instead, you can grab a bottle on your way out the door!
Stock up on options at Trader Joe's, or when your nearest artisan wine store has a sale, and make sure to grab a few bottles of non-alcoholic bubbly or cold brew coffee for any friends who are off the sauce.
Glassware

What good is wine without a nice glass to drink it out of? Luckily, stores like Target and Walmart sell gorgeous sets of wine glasses, tumblers and mugs for prices you wouldn't believe. Seriously, check out this cute set of four stemless wine glasses for just $3.99, or this four-set of clear espresso cups for $9.99. Snazzy glassware is great for a housewarming, engagement or even wedding present, and it's easy to personalize the kind of cup based on the person. Tea lovers will adore a quality mug, while champagne aficionados will squeal with glee upon opening a set of vintage flutes.
Jewelry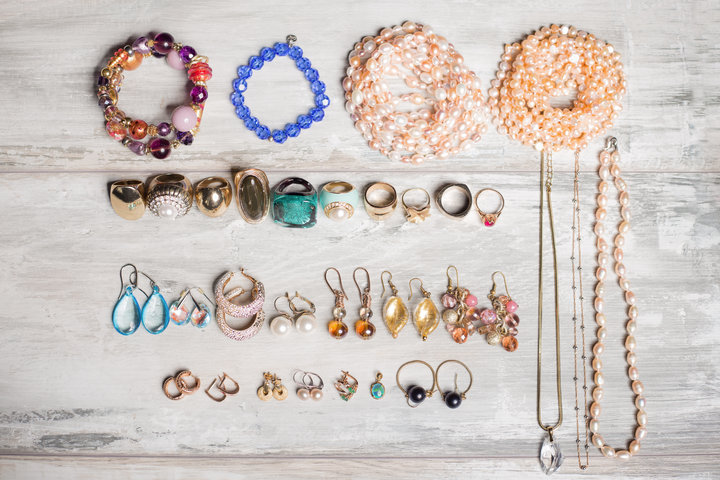 When it comes to being a supergifter, half the battle is buying stuff when it's on sale and saving it for a rainy day. Our pro tip for frantic holiday shoppers? Do your shopping before you have anyone to shop for. Stores like Marshalls, T.J. Maxx and Nordstrom Rack are constantly selling high-quality jewelry for way below market prices. If you stop in during July to buy a swimsuit, browse the jewelry section for anything that catches your eye. Buy something small every time you're there, and by the time December rolls around, you can pick out the perfect gift for Aunt Rose from the back of your storage closet! Nice necklaces, earrings, bracelets and watches also make wonderful year-round graduation and birthday presents.
Self-Care Products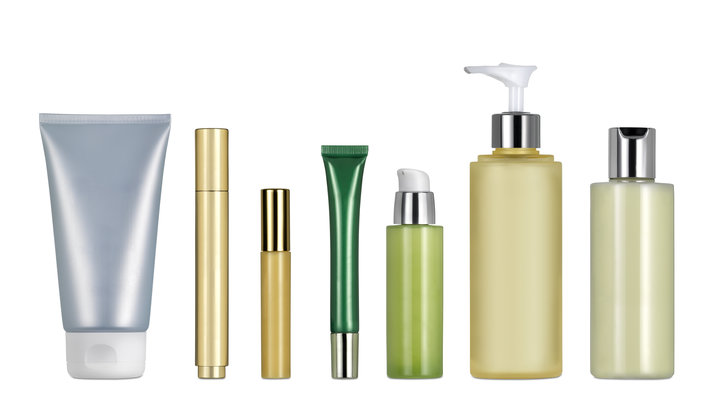 The most thoughtful gifts implore the giftee to look inward and take care of themselves. Next time you're out shopping, stock up on some self-care essentials. We're talking lotions, chapsticks, face masks, conditioners, shaving creams, lipstick and even fragrant bath bombs. All of this stuff is cheap and can be found at most malls or drug stores. Buy several different kinds of products in bulk, and you can arrange personalized gift bags at a moment's notice.
Sometimes the best gift is the gift of opportunity, and when you play the Michigan Lottery, opportunity comes one step closer. Give a friend a Michigan Lottery scratch-off ticket and you're giving the gift of entertainment, and a chance for so much more. Whether that means a college education, a dream home or a sensible new car, a Michigan Lottery ticket is the perfect present for any occasion. Give the gift of possibility, and see where it takes you. No matter what happens, playing is half the fun.
Words by Caroline Thompson